Exercise Michelle Obama and frying bacon on the barrel of a gun. Trends Network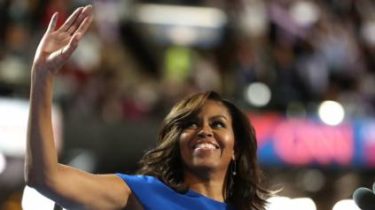 Team TSN.ia daily brings readers the major trends of social networking – the key discussion topics of users, jokes, funny fotozhaby and most popular videos of the last days.
Today, June 20, Internet users followed the exercise of the former first lady of the United States Michelle Obama and watched the video with the hot bacon on a hot barrel of the machine.
Also nick was admiring a photo of an unusual cloud vertical in the Russian city of Novosibirsk and was laughing because of the weird swimsuit with U.S. President Donald trump.
Comments
comments