In the network appeared the first selfie with Lukashenka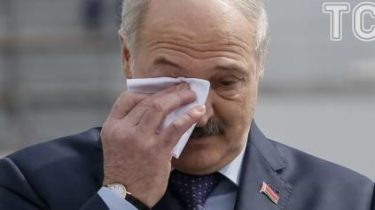 In the Internet appeared the first, as you see, the "full" selfie with the President of Belarus Alexander Lukashenko. Photo posted to Instagram wearer vikki_by. The picture was taken during the OSCE parliamentary Assembly in Minsk.
This is stated in the story Sedanca z 1+1.
See also:
Youth and embroidery: as Poroshenko after starting the "timer bezveze" did a selfie with wishing
Photo managed to save the Belarusian media, and then the lady closed your account in the social network.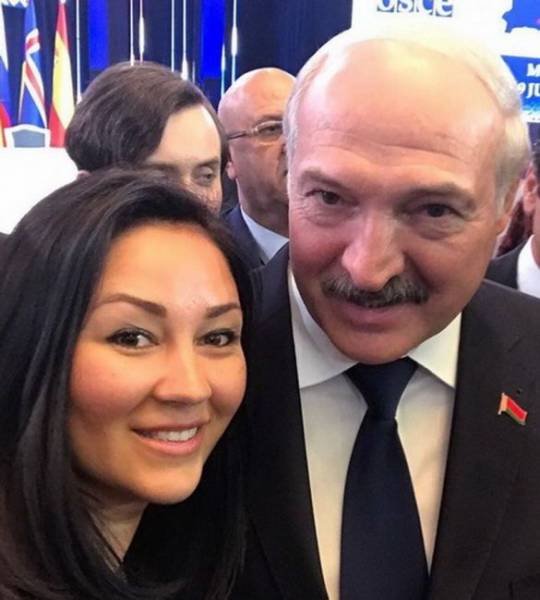 Photo posted to Instagram wearer vikki_by
According to local press, under the name vikki_by allegedly hiding Victoria Rachitskaya-Carilec – the daughter of a resident of Mogilev Igor Rakitskogo, which is in the top 200 richest Belarusian businessmen. Her husband, mark Kellet – works in the Vienna office of the OSCE, writes portal "Nasha Niva".
Earlier in the network already laid out photos with the Belarusian leader, however at the pictures, only the process of photography.
Videoself one of the American graduates of lit former Vice-President of the USA Joe Biden – he touchingly kissed her on the cheek.
Comments
comments