In Kiev want to extend the tram line from the train station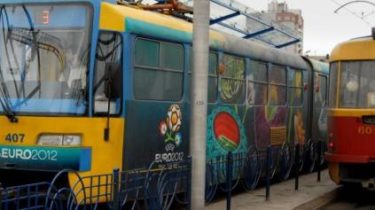 Municipal enterprise "Kyivpastrans" announced the tender for preparation of project documentation for the construction of a tram line from Starovokzalna street (near main railway station) to metro station "sports Palace".
For the project "Kyivpastrans" ready to pay 13 million 177 thousand UAH 80, according to the website of public procurement Prozorro. Bids are accepted until July 21, and the auction will be held on July 24.
Most likely the path will go along the street Zhylianska. About it writes "Hmarochos". Because parallel to Saksaganskogo paved a new heating system, when dismantled the rails of the tram in the early 2000-ies.
Comments
comments