The explosion shattered the building in Kiev demolished – KSCA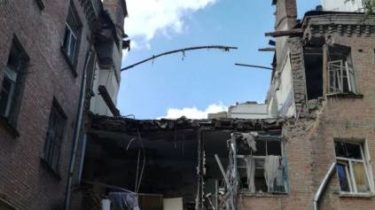 The explosion shattered the building on Shevchenko Avenue in Kiev, most likely, will be demolished.
This was stated by first Deputy Chairman of Kyiv city state administration Gennady FPGA.
"The house was built approximately in 1948. According to conclusions of experts, after the explosion, he is in poor condition. Its operation is impossible, and recovery of inappropriate" – he stressed.
According to the PLIS, the residents of the damaged homes will receive temporary housing at the time of solving the problem of providing permanent.
Comments
comments