In the United States have arrested a man who for six hours called the police almost a hundred times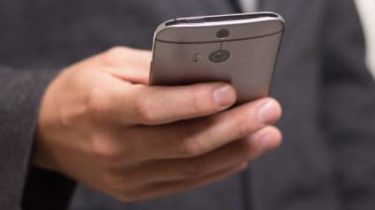 In the United States arrested a man who constantly called the police.
In particular, Michael Mott called the communication center 98 times, writes FoхNews. According to men, the reason for so many calls to the police was that the cops have his money and he wants them back.
In turn, the Mott refused to give his name and whereabouts.
It is reported that within six hours the Motte called 98 times, but the police had to answer all calls.
See also:
"The most beautiful criminal" America debuted at new York fashion week
"You never know what call can indeed be some kind of emergency. We have to treat every call as if it were a state of emergency until we are convinced of the opposite," said communications Manager of the police.
It is noted that the money the man demanded from law enforcement agencies related to the January arrest of Thiago Motta due to the sale of drugs.
During a series of phone calls the man went so far as to call the office of the chief, tricking the person who picked up the phone. In the end, the police were able to locate and arrest the attacker.
We will remind,some women look great even in the most unlikely situations – while taking pictures in the police stations after detention. Pictures of such dangerous beauties gathered Daily Mail.
Comments
comments