Kharkiv and Poznan will connect the new bus flight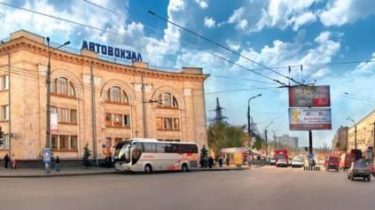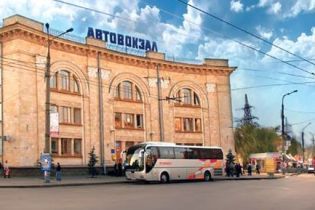 From Kharkov to the Polish city of Poznan will launch a bus flight.
The bus will begin to run on August 1, wrote UNIAN. He will depart from the Central bus station at 11:15 and drive to Poznan 18 hours. Arrival time – 17:00 following the dispatch day. The bus will pass, in particular, kraków, Katowice and wrocław.
The cost of a ticket will amount to 1.1 million UAH.
Now with Kharkov in Poznan can be reached by train, which is 44 hours.
Comments
comments