In Kiev 19-year-old boyfriend on the first date killed a woman that he met on the Internet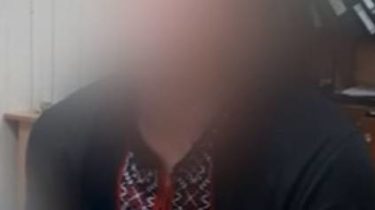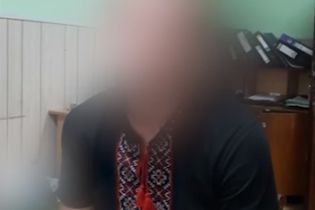 The police of Kiev within a few hours had identified and detained a suspect in the murder of 50-year-old woman, whose body was found in an apartment in the Dnipro district of the capital.
This reports the press service of the police of Kiev.
In militia I addressed 43-the summer inhabitant of Kiev. He said he rents an apartment to rent familiar. When he arrived, the door was open, and on the floor lay his lodger with stab wounds.
Forensics determined that the deceased herself admitted criminal, because the front door lock was not damaged. Police have established a circle of acquaintances of the woman, than she's interested in. After a few hours they went to 19-year-old native of Sumy region.
The suspect works in Kiev as a labourer and lives in a hostel. He told law enforcement that he met with the victim on a Dating website and agreed with her about the meeting. During the communication he thought that the woman stole his money, got into an argument, during which the boy repeatedly struck his friend with a knife and slit her neck.
Police seized from the suspect, victim things: mobile phone, two watches, a flash drive and money. The suspect confessed to the crime, he faces up to 15 years of imprisonment.
Comments
comments