Game of thrones, Lord of the rings or the Hobbit? Guess the movie landscape. Test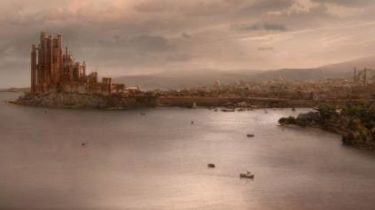 Remote corners of the planet, where they filmed the cult of the trilogy "the Lord of the rings", "Hobbit" and the TV series "Game of thrones", has now become a favorite tourist spot the real fans of the fantasy genre. Of course, many of the landscapes in these films are completely "drawn" on the computer, but this belt becomes more vivid and some "pictures" in them for a long time remain in memory.
TSN.ia decided to check how well you remember the panoramic views from the three aforementioned films. Can you by individual personnel to identify is from "Game of thrones" or from "the Hobbit"?
.
Comments
comments