In the SBU denied the controversial Colonel, who staged a shooting in Obolon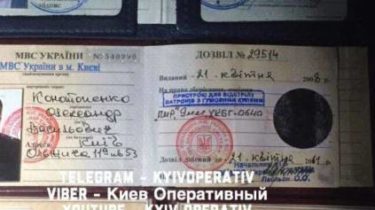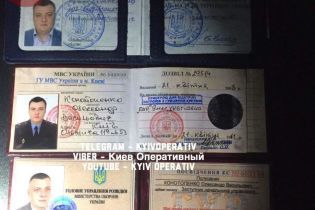 The security Service said that the scandalous Colonel Alexander Konopenko, which started shooting in Obolon, has long dismissed.
I reported about it press-the SBU center.
"Pay attention to the information resources spread some false information about the involvement of emergency – shooting on the street in Kiev – the SBU. We inform you that, Konopenko A. V. is not an employee of the security Service of Ukraine", – stressed in the Department.
In particular, he was dismissed from the security service and transferred to another Agency in December 2016.
According to personnel division, ID card, Konopenko passed in the manner prescribed by law.
Premium weapons during his service in the SBU he was not encouraged.
Comments
comments