Increased the number of vacancies for Tutors, nannies and sezonnykh workers. Overview of the labour market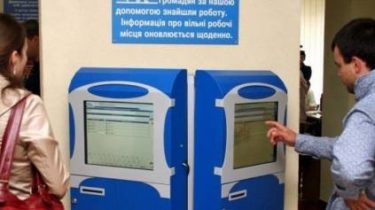 In the labour market in the summer there is an increase of jobs in several sectors. Increased the number of seasonal work in agriculture, tourism and hospitality industry.
"Positive dynamics was observed in such professional fields as mining, science and education, transport and logistics, domestic staff, and, not surprisingly, tourism, hotel and restaurant business. And in the legal field we see a decline in the number of jobs," – says in the comments, "Today" specialist of expert and analytical center HR portal "HeadHunter Ukraine" Catherine Krivoruchenko.
2016 was a turning point for the Ukrainian labor market, because the number of vacancies has increased three times compared to 2015. this year the trend is continuing, but its dynamics is much lower. The increase of vacancies at the beginning of the year was 10%.
"Many employers have returned with large orders in the agricultural sector, many digital-jobs – in banks, and online marketing. Traditionally a lot of applications from major international businesses, large domestic holdings, and companies with foreign investments", – said the Director of HR service provider Smart Solutions Tatiana nikitivich.
Most orders recruitment agencies on recruitment comes from the agricultural sector, industrial sector, medical market, pharmsector and IT companies. Less actively, but still recruiting banks and financial companies. Also a growing demand for movers, cashiers, employees of logistics and transportation systems, workers, call-center operators. Summer also increased the demand on Tutors (foreign languages and preparation for admission to universities), as well as babysitters.
The state statistics service has published data for the first quarter of this year, and it turns out that unemployment in the country is growing. Her level, according to the methodology of the International labour organization, was 10.1%. While a year ago the figure was 9.9 per cent. Even against the background of falling GDP in the past years of crisis, unemployment recorded at the level of 9.5-9.6 per cent.
Meanwhile the Cabinet have concluded that the average wage in Ukraine has exceeded 7 thousand UAH.
Today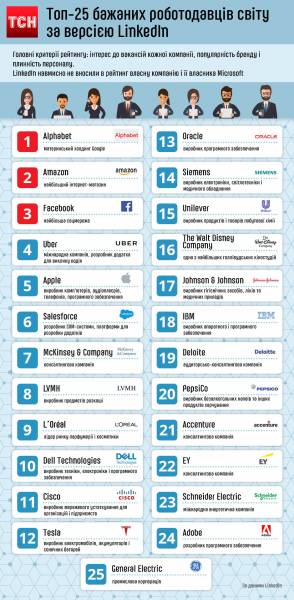 Comments
comments