SBU caught the ex-militants "DNR" strelkov from the authority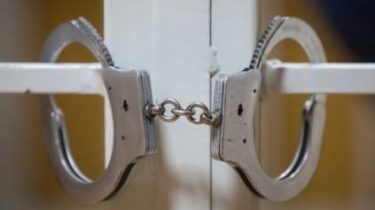 Employees of the security Service of Ukraine together with Nicolicea detained in ATO area former militants of the terrorist organization "DNR". As the press service of the SBU, the man had custody at one of the checkpoints of the separatists in Slavyansk during the occupation of the city in 2014.
According to the detainee, among the terrorists were many immigrants from Russia, in particular the so-called "Cossacks" and natives of Chechnya. After the city was liberated by the Ukrainian military action a long time was hiding with relatives in one of settlements of the Donetsk region, where he was arrested by operatives of the intelligence agencies.
Against terror suspect citizen criminal proceedings, investigative actions proceed.
As reported, on the eve of a Russian citizen Strelkov (Girkin), who led the occupation of Slavyansk, said during a debate with Navalny, weapons and money for the capture of Slavyansk in 2014 taken in the Crimea.
Comments
comments