Russia has deployed to the border with Ukraine three divisions assigned to the attack – Muzhenko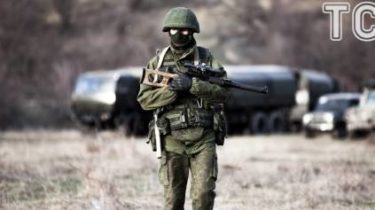 Russia increased its military presence on the border with Ukraine mototrek three divisions that are designed to conduct offensive operations.
This was stated by chief of the General staff of Ukraine Viktor Muzhenko.
According to him, "the organizational structure, weapons and military equipment, which comes to their recruitment, suggests that these divisions are inherently impact and is designed to conduct rapid offensive operations". Chief APU added that these divisions are near the boundary on a regular basis.
Muzhenko called units, to transfer to the Ukrainian border, is the third (the point of permanent deployment – Valuiki), 144 (Smolensk) and 150 (Novocherkassk) infantry division.
Comments
comments