Russia has brought to Ukraine more tanks than there are in Western Europe – the special representative of the United States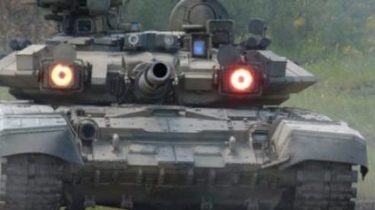 The special representative of the US state Department on Affairs Kurt Volker confirmed the consideration of official Washington, the issue of supplying weapons to Ukraine. According to the American, this step will not change dramatically the balance of power, but will help armed forces to protect the territory of the state in the event of Russian aggression, according to the Present time.
"First, Russia is already in Ukraine with all their heavy weapons. There are now more Russian tanks than all of Western Europe combined. It is very, very large military contingent. An even larger contingent is concentrated on the territory of Russia near the borders of Ukraine. Russia has every right to do it, this is her territory, they can place there as many military as you want. So this decision does not "provoke" Russia to do what they have not done. And it can not change the balance of power," – said Walker.
Comments
comments