Popular store Rozetka introduced summer promotions and discounts on gyrometer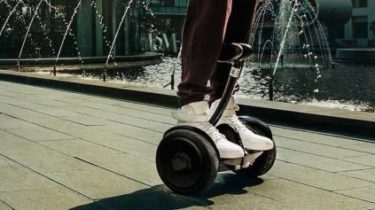 Advertising
Gyrometer rapidly won the love of the youth. Easy to operate, environmentally friendly, compact, they become an alternative to transport in warm weather. Was very unhappy not behind the fashion trends and offers customers summer discounts, promotions with these modern vehicles.
Popular trend
A couple of years ago, gyrometer, Segways and other electric vehicles were something of a novelty for Ukrainian consumers. And now to meet them on the roads – habitual norm. It's no longer just accessories for the day and "smart" devices that can replace personal or public transport.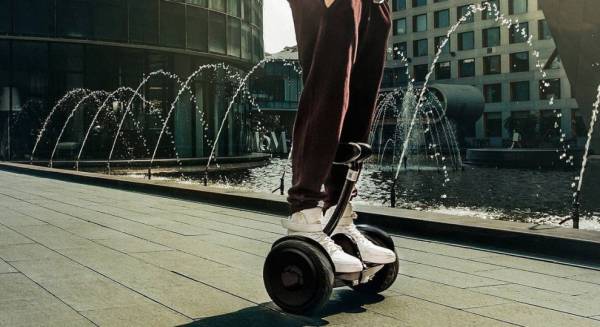 Girocollo there are a lot of advantages:
Environmentally friendly – does not pollute the environment;
Compact – easy to carry in hand or transported in the trunk of a car;
Ease of movement – ride them on sidewalks, pedestrian paths;
Availability – price-quality of the device does not exceed the cost of a reliable bike, and to manage them much easier.
The best solution
Shop Rozetka offers buyers, in addition to the usual giabardo, apparatus, equipped with a vertical support under the knees. To keep the balance on such devices much easier. The site presents a modern gyrometer with a self-balancing, which automatically maintains balance while hitting the obstacle.
Devices with remote control drive and support controlled by smartphone. In this case, the user adjusts the speed, direction of movement of the apparatus. Separate models are equipped with an LED display, which displays important information such as battery level. And devices with Bluetooth function speakers playing music while walking.
On the website there are summer discounts from 7 to 40% on different models of girocollo. And to the progressive innovations of the accompanying gifts, such as backpack to Ninebot Segway by miniPRO. In addition, the store presents the model with minor defects, such as damaged packaging. You can buy them at a reduced price.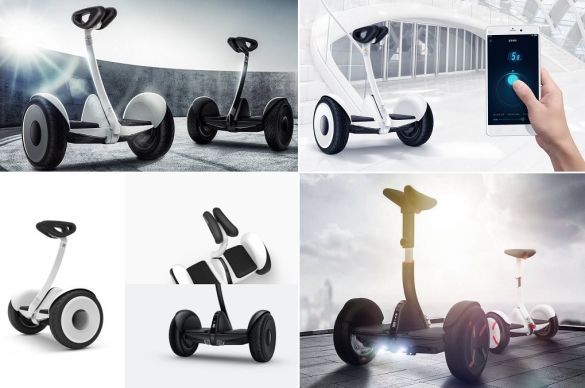 Products which company is better
Very popular among buyers enjoy gyrometer Chinese manufacturers. They are not as good as the original Segway or Rover, but are cheaper. For example, Xiaomi devices are of high build quality and reasonable price. Lower cost Smart devices, Wmotion. And the company StreetGo, UFT offer a budget model. So the choice of a particular manufacturer depends solely on the buyer's budget.
In the end
Gyrometer – a great alternative to public or personal transport especially in summer. They are suitable for walking or travel for work, study. And that progressive youth have pleased myself by buying a "smart" device, store Rozetka offers discounts from 7 to 40% for different models. In addition, there are profitable stocks, and some products are available at discounted cost.
"Socket" offers electric vehicle for every taste from European and Chinese manufacturers, which can be found at the link: https://rozetka.com.ua/elektrotransport/c4625901/.
Comments
comments