Experts compared the prices of vegetables in Ukraine and the EU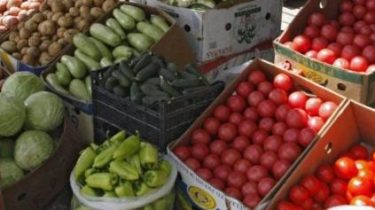 Compared with neighboring countries belonging to the European Union, Ukraine proved to be some of the lowest prices for vegetables. However, it should be borne in mind that the average salary in Ukraine is much lower.
Cabbage potatoes and carrots are the cheapest in Romania, and the most expensive in Hungary. Ukrainian vegetables two to three times cheaper than the Hungarian. Compare prices in super – and hypermarkets held the Ukrainian Association of suppliers of retail chains.
"Thus, we are a country of low incomes, but is no longer a country of low prices, even if our main dish – the soup – we should not cheaper, than at neighbours", – says the General Director of Association Alexey Doroshenko.
He noted that prices for vegetables in Ukraine will not be more European, because right from the EU will start exporting these products.
The cost of vegetables in Ukraine and EU countries, all prices are in UAH
Country
Cabbage
Potatoes
Carrots
Ukraine
12
7
11
Poland
21,2
10,6
14,1
Romania
9,9
–
10,5
Lithuania
11,2
16,6
20,9
Estonia
11,8
16,6
29,6
Hungary
19,7
23,6
19,7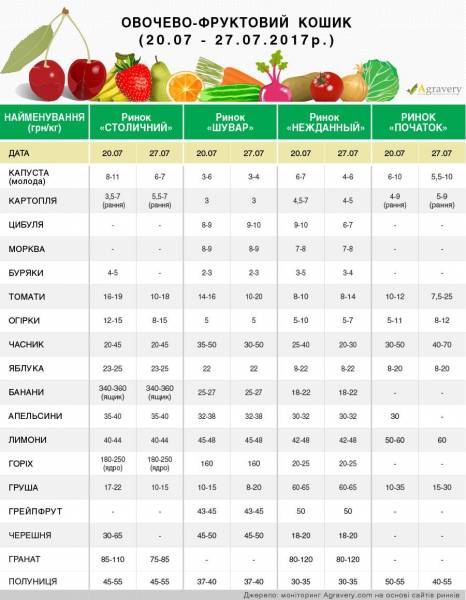 Agravery
Comments
comments