The "DPR" told about the fate Aseeva Union of journalists of Russia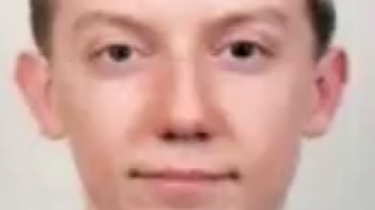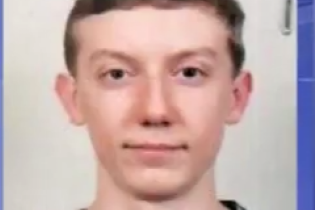 The so-called Ministry of foreign Affairs of the terrorist "DNR" sent a letter to the Russian Union of journalists, which reported information on the fate of the missing journalist Stanislav Aseev.
This is stated in the statement of the Union.
According to the report the journalist was administrative detention is applied on suspicion of committing crimes.
"At the moment in relation Aseeva, S. V. instituted and made to produce a criminal case. Aseev, S. V. was questioned as a suspect in the presence of counsel that will accompany the whole process of investigation of criminal case", – reported in "DNR".
It is noted that the investigation is on control in the "General Prosecutor "DNR".
See also:
SBU has confirmed the disappearance of Ukrainian journalist in Donetsk and began his search
Recall from "DNR" detained for espionage the missing journalist Aseeva. The militants of the terrorist organization "DNR" said that the missing in the occupied Donetsk Ukrainian journalist Stanislav Aseev (Vasin) is detained and accused of espionage.
The militants "DND" announced Aseeva "search". The militants called Aseeva missing. According to them, it 2 Jun left home and never returned.
6 Jun former people's Deputy of Ukraine Egor Firsov said that in the occupied Donetsk disappeared journalist and writer Stanislav Vasin. According to him, most likely, the journalist grabbed by the militants. In his apartment are visible signs of forced entry and search. The Vasina account in Facebook active, it send messages and write posts. Last post journalist has been published three hours before the message Firsova – it was a link to the material Vasina about the situation in the occupied Donetsk and Yasinovataya.
Comments
comments