In Kiev Obolon arrogant thugs beat two men and a woman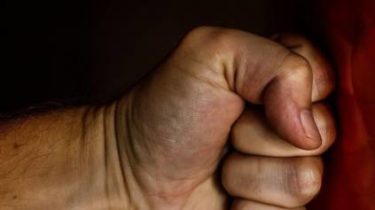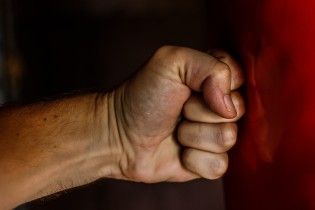 In Kiev there was a fight between juvenile offenders of public order and local residents, injuring three people.
About it reports "112 Ukraine" with reference to the Kiev Directorate of the National police of Kiev.
It happened in the yard on the street. Tymoshenko in the Obolon district of the capital. The participants in the fight used pepper spray and so-called "rosette".
See also:
A mass brawl in the city of Ternopil disrupted the meeting of the city Council
Underage boys drank alcohol, smoked and swore in the yard, what did it for the first time. To the guys approached a local resident, made a remark, but the guys pushed her. Then stepped in two more neighbors-men.
In one of them, the offenders sprayed from a gas spray and the other pushed. Serious injuries or injuries no one got it.
At the time of arrival of the police, the offenders fled. Militiamen opened criminal proceedings under part 2 of article 296 (hooliganism). To guys threatens till 4 years of imprisonment.
See also:
In nikolayevshchina the prom ended in a mass brawl with shooting and stabbing victims
We will remind, in Kiev police detained a man over the brutal beating of three guys. Doctors militiamen on the hospitalization of 18-year-old guy unconscious with a head injury found on the territory of Hydropark. Also, the hospital delivered 16-the summer inhabitant of Kiev region – with a laceration of the chin, and 17-year-old from Kiev – with a stab wound in the groin. These injuries adolescents received during a fight with an unknown, who then fled. During the development of the territory where the fight took place, police found a man matching the description, they found 29-year-old native of Donetsk region.
Comments
comments