Because of the Independence Day, the national Bank and other institutions are changing work schedules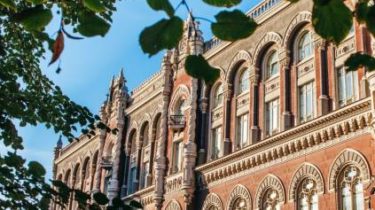 This year the independence Day of Ukraine, August 24, falls on a Thursday. Therefore, many institutions will carry working Friday, August 25 Saturday, August 19. About the changes has been announced by the national Bank.
"The system of electronic payments of the National Bank of Ukraine transferred from Friday, August 25 Saturday, August 19. Banks should organize work on timely payment of pensions, social allowances, other monetary payments and to ensure these days the uninterrupted operation of ATMs, exchange offices and to organize reinforcements in cash of various denominations", – stated in the message controller.
Recall before the end of the year there will be another national holiday – the Day of defender of Ukraine (October 14). He accounts for output Saturday. Therefore, according to Ukrainian legislation, Monday, October 16, will also be weekends.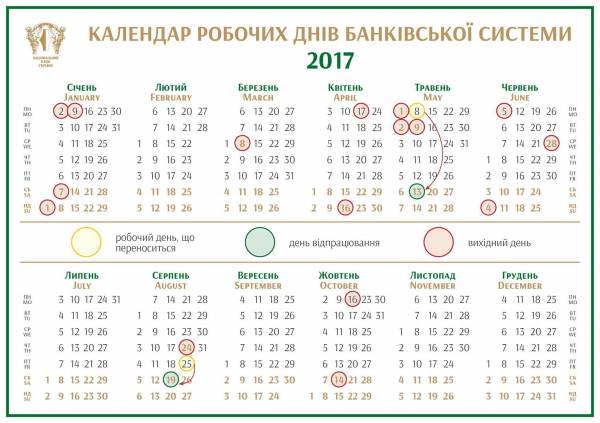 The national Bank of Ukraine
Comments
comments