In the Metropolitan transportation ceased to accept the tickets of the old sample. Where to exchange for the new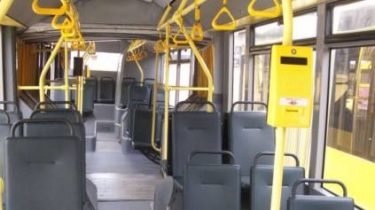 Today, August 1, around the ground municipal public transport in Kiev can no longer ride on the cards of the old sample, where the specified value is 3 UAH. It was possible to do last fortnight. Travel up to 4 UAH increased from 15 July.
"If you had tickets, which indicated the cost of 3 UAH, from 1 August you will be able to exchange them for new, making the appropriate charge. To do this, please contact: St. Kazimir Malevich, 127 (service of the organization for the collection and accounting of revenue of the CP "kievpasstrans"), – stated in the message of the municipal enterprise.
Facebook/Kyivpastrans
Tickets of the new sample
We will remind, today also do not take green tokens in the subway. They should be charge to exchange for blue.
Comments
comments