The capital is melted from the heat: two of the temperature record and polluted air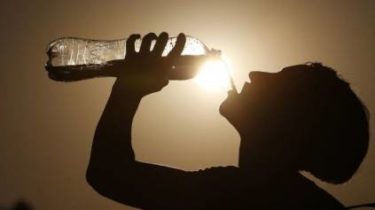 The heat wave that covered the whole of Ukraine, have already set two temperature records in Kiev.
Last night was the warmest for the last 137 years of weather observations – the temperature has not dropped below the 23.6 degrees. It is reported by the Central geophysical Observatory.
Also yesterday, August 2, was the hottest in the capital for all the years of observations. The average temperature was 28.9 degrees.
"Given the forecast of the Ukrainian hydrometeorological center, this is probably not the last temperature record this summer," – noted in the Central geophysical Observatory.
Weather forecasters promise to inhabitants of the capital of 35-37 degrees.
Meanwhile, because of the incredible heat in the capital's record air pollution. The norm has been exceeded several times in places of the greatest congestion of transport. This was announced by the acting Director of the laboratory center of the Ministry of health Sergey Chumak, transfers "112 Ukraine".
"Today we see in some points the increase in the level of pollutants: dust, carbon monoxide, nitrogen dioxide and formaldehyde. Fix the excess of formaldehyde up to five times, nitrogen dioxide – in 4.5 times. These indicators capture the area of Bessarabia square, Moscow square, Obolonskiy Prospekt, street Popudrenko. In addition, conducting studies in the Park areas – the level of pollution in these places did not fix," – said Chumak.
In Kiev was forbidden to drive a big truck in the daytime, and also watered the road.
Note that in the capital were allowed to swim on two beaches.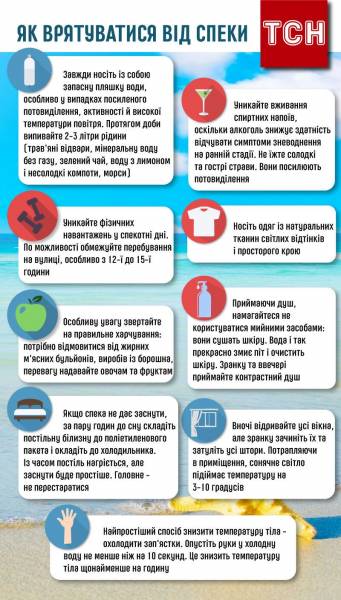 Dnia
Comments
comments