The Moscow Prosecutor's office announced the suspected drunk driver who hit two children on Osokorki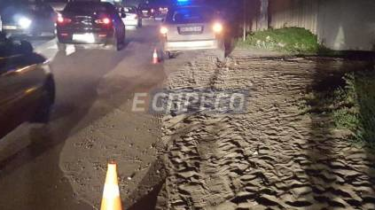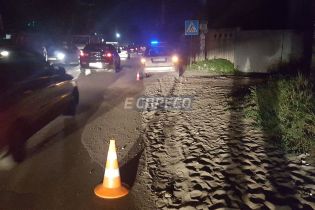 The Kyiv Prosecutor's office reported about suspicion to the 32-year-old driver, who in an alcohol intoxication, on his own car knocked down two minor children.
About it reports a press-Department service.
Terrible accident occurred on Sunday, August 6, on the street.
Then the driver of the Chevrolet Lacetti drunk, lost control and ran over two children.
From traumatized 9-year-old girl died in the carriage of an emergency, the other girl with multiple fractures, was hospitalized.
After the collision, the 32-year-old man tried to escape from the scene of the crime, but was detained by witnesses of the accident, and subsequently by police officers. The alcohol content in the blood of men amounted to 2.23 ppm.
The Kyiv Prosecutor's office sent to court the petition for election of a suspect measure of restraint in form of detention.
Comments
comments