Near Kiev, thieves robbed and killed the head of the Board of "Kievoblenergo"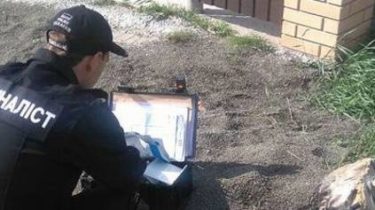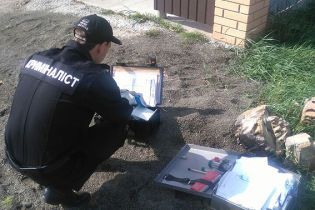 Yesterday, September 24 , in the village Belogorodka of Kyiv-Sviatoshynsky area unknown robbed the house of the head of the Board PJSC "Kyivoblenergo" Ivan Polivanovo, and the man was killed. About it reports a press-service of the Channel.
"In the evening a group of unknown climbed over the fence into the yard official. The attackers attacked the host, went into the house, where he bound him and his wife. After this, the attackers started beating spouses, demanding them to confess where is safe", – is spoken in the message.
See also:
In Mariupol killed a COP
The thieves had not received the information, stole about 15 thousand hryvnias which was in a prominent place, has removed from women a gold ring, and the owner moved to another room. There in the future his body without life signs was found by the police. To call an ambulance the woman was only after she was freed.
"All the signs point to the fact that the attackers did not intend to kill the owner, and committed a crime with the purpose of acquiring property. The scene the attackers stole jewelry and a small amount of money," said the Chief of police of Kyiv Dmitry coens.
Now the dead body of the man sent for forensic examination to establish the cause of death. On this fact openly criminal proceedings under article murder.
In Kyivenergo reported that killed the Chairman of "Kievoblenergo" Ivan Polyvyanyy and expressed condolences to his family.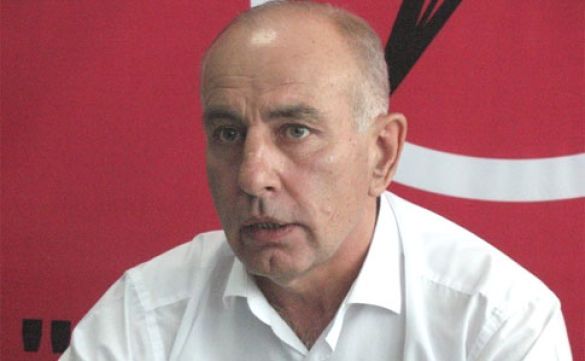 Ivan N Polyvyanyy
As previously reported, in Svyatoshinsky district of Kyiv found the body of a man. The deceased was 63 years. According to his widow, the man robbed after stealing her purse and phone.
Comments
comments