Ukraine begins to duty-free export to the EU large amounts of certain vegetables and honey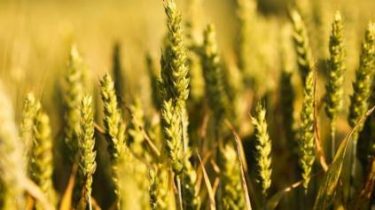 Additional trade preferences the European Union to Ukraine, finally approved by the European Parliament of 13 September took effect on October 1, with the exception of the liberalization of exports of barley, wheat and corn – these preferences will enter into force on 1 January.
This is stated in the joint statement of the European Commissioner for trade Cecilia malmström and trade representative of Ukraine Natalia Mykolskiy.
See also:
In the EU, decide the fate of Ukraine trade preferences. What this means
"This is good news for Ukrainian exporters. A few important agricultural and industrial products will now have better access to the EU market because they can be exported without application of customs duties. This is an important feature of tangible economic and political support of the EU for the Ukrainian people, the state and its reforms," the statement said.
Moreover, the representatives of Executive power of Ukraine and the EU emphasized that trade preferences will increase the volume of agricultural products, exports of which will not have to pay customs fees, and will reduce the cancellation fees for a number of industrial products. According to the statement, from the point of view of agricultural production, Ukraine will be able to export duty free to the EU large quantities of wheat, corn, barley, oats, barley groats and pellets. In addition, the preferences create opportunities for export without duty of large volumes of processed tomatoes, natural honey and grape juice in the EU.
See also:
The EU agreed on a trade preferences for Ukraine for the next three years
Trade preferences will also contribute to the development of industries, for example, will offer benefits to Ukrainian producers of footwear, fertilizers, aluminum products and household electronics.
We will remind that on 13 September, the European Parliament signed the decision on granting Ukraine additional trade preferences. Under the agreement, quotas for tomatoes, wheat, corn, and honey will be increased, but not to the extent as previously proposed by the European Commission.
 
Comments
comments