Militants fire pumping station under Yasinovataya could deprive the water of 400 thousand people – the headquarters of ATO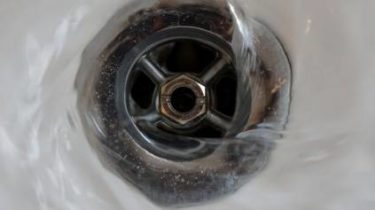 On the evening of 4 October, the militants in the Donbass fired pumping station near Yasinovataya, which depends on the supply of 400 thousand people on both sides of the demarcation line
This reports the press center of staff ATO in Facebook.
Also, the militants have spread false reports that the attack was committed by the Ukrainian military.
The UKRAINIAN SIDE of the JCCC SAYS: SHELLING NEAR SOUTH DONBASS CONDUIT PROVOCATION FROM NZF ORDO For the OST…
Published by the Press center of the ATO headquarters on 5 October 2017.
According to the Ukrainian side of the JCCC, the shelling in the vicinity of the station were recorded only on 4 October around 19:30, but fire from automatic grenade launchers and heavy machine guns were in the opposite direction from the controlled by terrorists "DNR" in the village of Vasylivka on the settlement Kamenka.
Station of the South Donbass conduit, which fired at the invaders, is one of the Central objects in the water system of the region.
Comments
comments