The centre of Kiev around the blocked governmental quarter stopped in traffic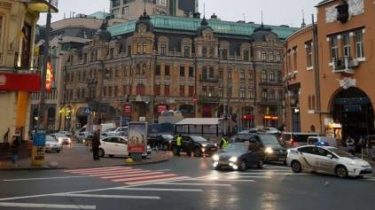 Today in Kyiv the representatives of different political parties protest outside the Verkhovna Rada for political reforms. The government quarter was blocked by militiamen, as a consequence, the movement of vehicles handled several adjacent streets.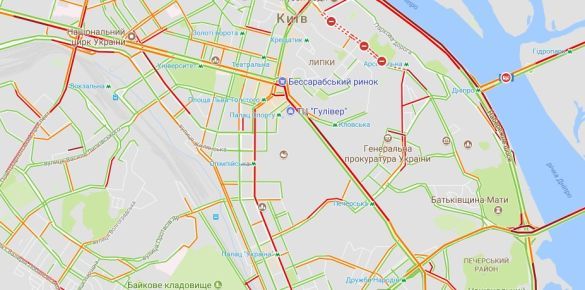 In particular, the traffic of Peter's Alea, on the street Grushevskogo near the stadium "Dynamo" them. V. lobanovskogo to European square, Khreschatyk street Big Vasilkovsky from Leo Tolstoy square to the Boulevard of Taras Shevchenko. Is Naberezhne highway and the Boulevard of Lesya Ukrainka.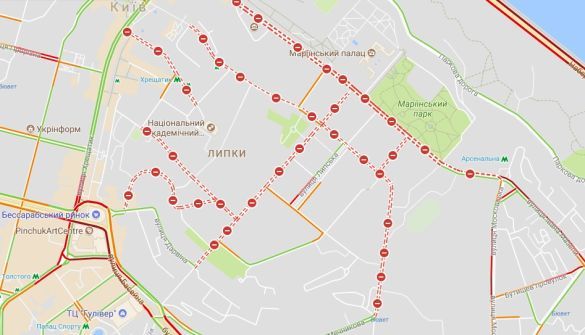 Blocked the government quarter
In addition, the tubes in the center are observed on the Paton bridge, Darnitskiy bridge of the Metro and Moscow.
Protesters will start at European square at 9:30, although the plenary session of Parliament scheduled for 13:00. The protesters are demanding large-scale political reform – the creation of an anti-corruption court, the abolition of parliamentary immunity, the adoption of a new electoral law. Going to stand until their demands will not hear MPs.
Comments
comments