Romance for singles: Pornhub offers Valentine's Day free day premium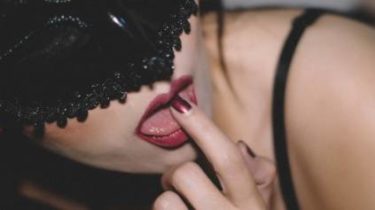 Those who feel lonely on Valentine's Day, you can be satisfied with one gift from popular resource: Pornhub gives users free premium.
This writes mashable.com.
Within 24 hours of porn site subscribers who do not have premium, you'll get access to thousands of videos.
See also:
In Russia, unblocked popular porn website YouPorn
Pornhub reports that this past Valentine's Day traffic increased by 308 %.
Among the countries with the greatest demand – Chile, Mexico, Peru, Colombia and Ecuador.
Comments
comments