Saboteurs "DNR" managed to lay anti-tank mines in the rear of ATO forces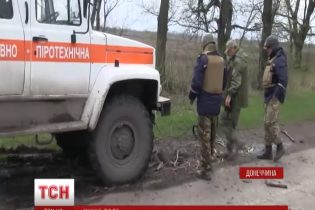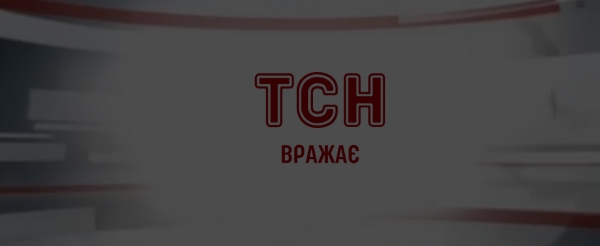 Saboteurs "DNR" managed to lay anti-tank mines in the rear of ATO forces
Thumbnail for "04_сапери"
Engineers are on job to protect the twin cities from other units.
Ukrainian deminers risk their lives no less than the brethren in open combat with the enemy, but even where it is quiet and not fly of the bullet – dealing with mortal danger. Regardless of the mode of silence they go out on missions in full combat gear, according to a story TSN.19:30.
Military every day combing the roads in the area ATO. Anti-tank mines, the enemy manages to lay even in the rear of Ukrainian troops. "Friends, neighbors live there and come to visit, they will not be difficult to lay on the road a surprise," – said the fighters. Discovered the explosives, they diffuse away from crowded places.
To identify and defuse: how the war looks through the eyes of Ukrainian sappers
TSN. 19:30
4 Oct, 21:39
Add to favourites
They risk their own lives no less than their military counterparts in open battle with the enemy. After all, the militants are extremely subtle, leaving a hidden deadly traps. With mine, stretch marks, bookmarks sappers are active in the war. The guys warn not well-informed civilians will continue to be undermined on mines, and after the fighting.
Most often, engineers encounter anti-personnel fragmentation mines. These can kill or seriously injure people. When mine is sometimes mistaken even by experienced engineers. Sometimes it helps to escape either a miracle, or an accident. "It was with a metal detector and hit the peg. I didn't see that stretching is – lucky that the peg hit, and not hit the tripwire," – says the expert on mine action.
The engineers say that their work, you can relax when returning from a mission to base. And before leaving even forbidden to be photographed – a bad omen. "Not to bathe and not to shave," say the engineers on the other. And add that after the present war in the fields of Donbass for a long time will find mines, because clear all is simply unrealistic. Engineers war is not won, the men say, but for them it lasts much longer. To demine the territory have years after other units leaving the front line.
The TSN reporter Eugene Zvecanska
Comments
comments