The President in Kobe. Top 10 satirical video birthday Poroshenko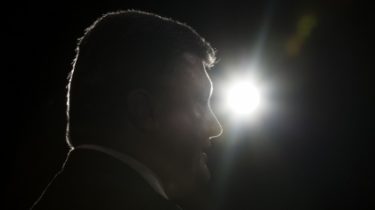 The President in Kobe. Top 10 satirical video birthday Poroshenko
The head of state turned 51 years old
Monday, September 26, Ukrainian President Petro Poroshenko celebrates his birthday – he turned 51 years old.
Tsne congratulates the President I gives a compilation of the top 10, according to the editorial, coubs s head of state, Recalling his vivid emotions and scandalous moments of the first two years of his presidency.
See photos: Selfie with Poroshenko. Ukrainians taking pictures with the President
Users of the popular service 10-second videomixes love making fun of Poroshenko. Pulling out the funny footage of various events and imposing on them a different sound, they come up with satirical stories, or just to emphasize the vivid emotions of the President.
With emotions we start. In the first Kobe collected six different portraits of Poroshenko, which seemed to explain the value of popular smileys in social networks.
But most pertinently, the fifth President of Ukraine showed his facial expressions during the first meeting with Vladimir Putin in the summer of 2014. This Kobe has collected more than 6 million views and still is the most popular on the service tag #Putin and #Poroshenko.
And the next creation Poroshenko already smiling in response to Putin – when we are talking about 3 billion of debt.
Read more about Poroshenko and Obama. It's funny how the US President is not noticed Ukrainian counterpart, and before it ignored a confused Travolta.
Now, about the candid joy. Nice to see how the President reacts to the amazing first half goal FC Dynamo Kyiv at the NSC "Olympic".
Could not the head of state not to smile during the oath to the Ukrainian police. Still, Klitschko's cap and then amused many.
And so the President presented the new head of the Odessa regional state administration of Mikheil Saakashvili. Learn voice acting?
However, after some time, Poroshenko was not easy to observe the scandalous quarrel Saakashvili Arsen Avakov.
Another original voice video with Poroshenko and Japanese robot.
And finally, the President with a gun to the song of Viktor Tsoi.
Comments
comments