Tourism with the prefix "sex" and sales people in Russia today in the program "Groshi"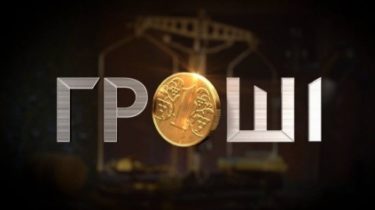 Tourism with the prefix "sex" and sales people in Russia today in the program "Groshi"
© press service of the channel "1+1"
The program will be aired on 10 Oct at 22:00 on TV channel "1+1".
Today, 10 October at 22:00 the main topics of the program "Groshi" will be a boom in sex tourism in Ukraine and mass human trafficking.
In connection with the General impoverishment of Ukrainians and the appropriate "reduction" of services in the market sex-services, which before the crisis, unfortunately, was well developed, now sex has become almost free for foreign tourists. Wishing pleasures massively foreigners now travel to Ukraine to actually for a penny to enjoy the company of Ukrainian women. The journalists of "Pennies" was able to learn shocking details about the organized "tours" and special tourist services, as well as how to recruit girls for this kind of work.
Besides, "Money" will tell about revitalization in the field of human trafficking. So, journalists have uncovered a fraudulent scheme by which ordinary Ukrainians invite supposedly normal courier work in Russia, but the arrival of the documents taken away and forced to deliver drugs. According to unofficial data, in such slavery was already more than 1,5 thousand citizens of Ukraine. In reality, what number of people actually sold and does about this problem power?
Also the editors of the "Penny" launches a special section of their own victories and defeats, in which will tell about what results were achieved thanks to the investigations program, as well as those stories that, despite a lot of evidence, and not interested militiamen.
On this and the other learn in the program "Groshi" today at 22:00 on TV channel "1+1".
Comments
comments