Total revision. Next year Ukraine will test more than 47.5 thousand enterprises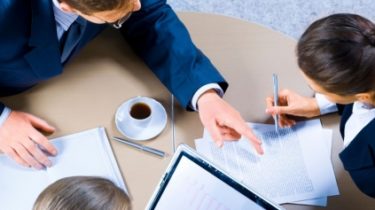 Total revision. Next year Ukraine will test more than 47.5 thousand enterprises
© Firestock
Complete list of companies and organizations published Ministry of economic development.
In 2017, Ukraine is scheduled to inspect 47 thousand 543 enterprises and organizations.
The draft order on its website posted by the Ministry of economic development and trade.
The list of institutions of education, culture, churches, factories, mills, power companies and the like. To check them will, depending on the profile of the state service for emergency situations Gastrula, state foods and consumer service, state power supervision, the state ecoinspection and other oversight bodies.
Recall, the Cabinet approved tax reform. What will happen to the business and the wallets of Ukrainians, read on Tsna on this link.
Comments
comments