Russia canceled the agreement with Ukraine about the operation of the two pipelines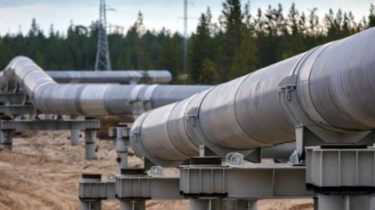 Russia canceled the agreement with Ukraine about the operation of the two pipelines
The government of the Russian Federation such actions are explained to the resale of plots of the Swiss company.
Russia officially refused from cooperation with Ukraine on the use of two trunk pipelines passing through the territory of Ukraine.
We are talking about the pipeline "Samara – Western direction and Grozny – Armavir – Employment". About it writes "Interfax". Operated by a subsidiary of Transnefteproduct (100% ordinary shares of JSC "AK "Transnefteproduct" contributed to the authorized capital of JSC "Transneft").
"According to article 37 of the Federal law "On international treaties of the Russian Federation" to accept the proposal of the Russian foreign Ministry and the Ministry of energy of Russia on the termination of the Agreement between the government of the Russian Federation and the government of Ukraine on cooperation in the operation of the main pipeline, signed in Moscow on 26 July 1995 of the Ministry of foreign Affairs. To inform the Ukrainian side about the decision", – stated in the decree, signed by Prime Minister Dmitry Medvedev.
The agreement was regulated some aspects of the operation of these trunk pipelines. In February 2016, the sections passing through the territory of Ukraine, was sold to JSC "Transneft" of the Swiss company with International Trading Partners AG. The transaction was approved by the FAS of Russia on 16 October 2015 and the Antimonopoly Committee of Ukraine of 22 December 2015.
"In this regard, the participation of the Russian side in the agreement is inappropriate", – explained in the order.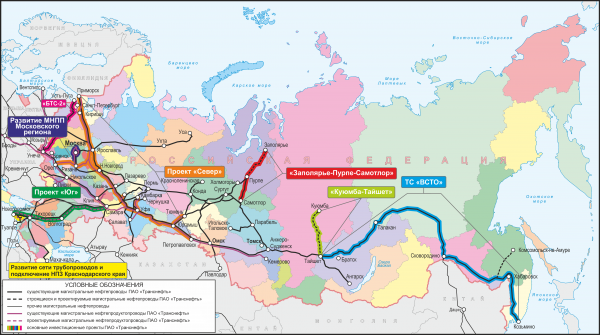 Transneft
A network of pipelines "Transneft"
Comments
comments