In the United States "revived" famous historical photo. A collection of the best gifs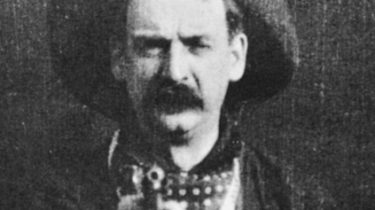 In the United States "revived" famous historical photo. A collection of the best gifs
© kinopoisk.ru
The national archives of the United States made the historic images into gifs and posted them in open access.
An independent Agency of the U.S. government National archives, which retains the key to the history of the documents decided to transform a historic image in GIF and put them in open access.
So, the National archive now on a popular site giphy.com there is a private section where you placed the image.
Now there are about 150 historical moments, turned into gifs, among which iconic moment from the film "the Great train robbery", and the arrival of the Beatles in the United States, and albert Einstein, and even shots from everyday life of Americans. In addition, the national archive promises to quickly replenish the collection with new images.
Dnia made a compilation of GIF images.
Comments
comments