Scandalous Beau. The new head of "Ukravtodor" was the ex-Minister of transport of Poland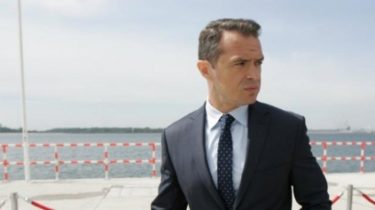 Scandalous Beau. The new head of "Ukravtodor" was the ex-Minister of transport of Poland
Slumber Novak© dziennik.pl
Novak resigned from the Polish government after the scandal with his expensive watch.
The Chairman of the State Agency of highways of Ukraine ("Ukravtodor") was the pole Slawomir Nowak. The decision on his appointment today, 19 October, adopted by the government.
Novak was the Minister of transport of Poland from 2011 to 2013. Filed a letter of resignation after the scandal with his watch Maxi Marine Chronometer Swiss company Ulysse Nardin 5.5 thousands of dollars that he did not indicate in the Declaration of income. Then the journalists of the newspaper Wprost accused Novak of fraud with payment of taxes and close contacts with business. He denied it and assured that the watch was given to him by relatives. But he was also ordered to pay a fine in the amount of hours.
See also: Ukravtodor will test the repair of the roads by using images
About the possible appointment of Novak head of "Ukravtodor" it became known last summer. The Minister of infrastructure Vladimir Omelian then insisted that this man, "who in his professional past has a corruption component".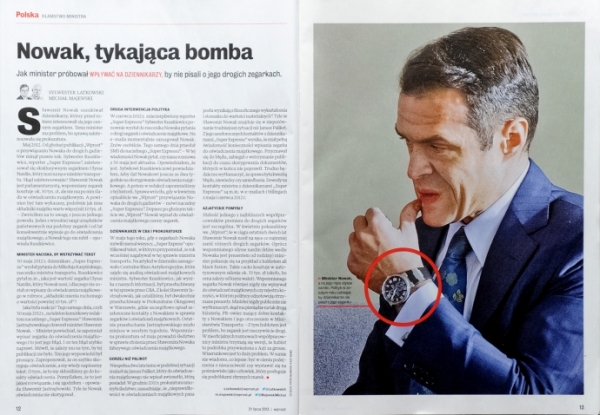 Wprost
Article about expensive watches Slawomir Nowak
Comments
comments