The Cabinet announced the amount of assistance for people who suffered minor injuries during the Maidan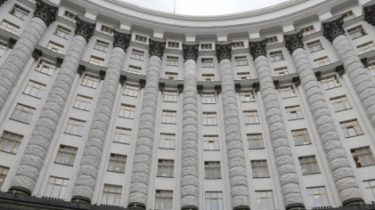 The Cabinet announced the amount of assistance for people who suffered minor injuries during the Maidan
It has allocated money.
Today, October 19, the Cabinet approved a decree on granting one-time assistance to personswho suffered minor injuries during the revolution of Dignity on Maidan. This decision was taken by members of the government unanimously.
Deputy Prime Minister Pavlo Rozenko said that Ukraine 505 people who received minor injuries on the Maidan. It is noted that they will receive 14.5 thousand hryvnias, reports "Ukrainian truth".
See also: the Government will provide the ATO participants money for housing
According to the report, it has allocated money. In addition, Rozenko reminded that 100 families of the victims on the Maidan have already paid the money.
"This is an annual payment this year for these categories is 145 thousand hryvnias", – he said.
According to Rozenko, also already made payments to people with severe injuries and those with injuries of moderate severity.
We will remind, earlier it is unlikely Ukraine has allocated UAH 29 million. lump-sum allowances to victims and families of victims during the Bromide 2013-2014. The money allocated from the Budget Reserve Fund.
Comments
comments