Privat24 has become the first iMessage-Bank of the world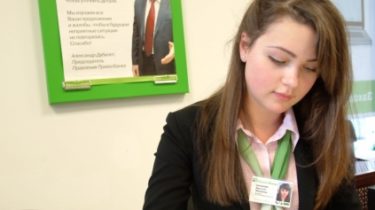 Privat24 has become the first iMessage-Bank of the world
© Dnia
According to the Deputy head of the Board of PrivatBank, iMessage is the most common and secure instant messenger in the world.
Users of Privat24 and iPhone the first in the world will be able to transfer money and make deposits directly to their mobile contacts in iMessage, without having to run the application and enter the card numbers of recipients.
Privat24 has become the world's first payment iOS app that uses the new features of the base messenger, iPhone iMessage, implemented in the 10th version of the operating system for Apple gadgets. As reported in PrivatBank, the updated version of Privat24 allows iPhone owners to share with each other money quite a magical way – right in the messenger.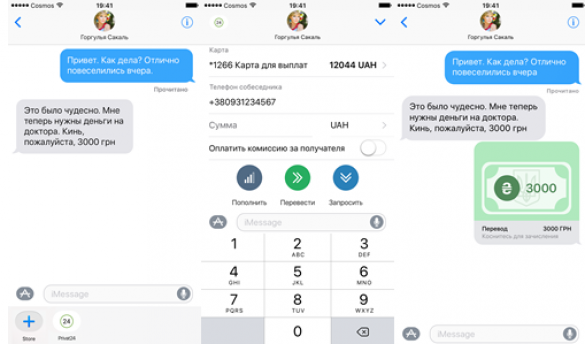 "iMessage is both the most common and most secure instant messenger in the world, – said Deputy Chairman of PrivatBank Alexander Vityaz. – So there is the appearance of Privat24 was inevitable, as 27/10".
To send or receive money, recharge mobile phone, iPhone users just click on the icon Privat24 menu messenger, enter the payment amount and select an operation – replenishment of the interlocutor, sending or receiving money. In a second translation will be available to the recipient.
Comments
comments