The son of the President owned three cars, office and apartment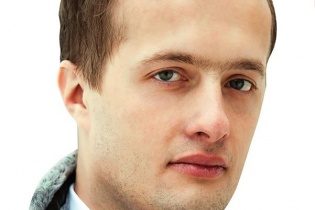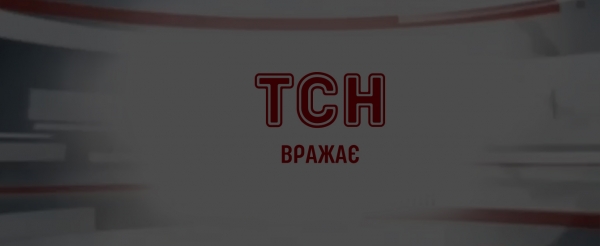 The son of the President owned three cars, office and apartment
Oleksiy Poroshenko earned for the year much less his wife.
People's Deputy of Ukraine, the son of the President of Ukraine Oleksiy Poroshenko is in his own office in Vinnitsa, Kiev apartments and three vehicles.
This is stated in his Declaration, published in the Unified state register of declarations of persons authorized to perform state functions or local government.
See also: the Finance Minister has shown the Declaration: Antiques, SUV's and hundreds of thousands of dollars
As indicated in the electronic Declaration of the President's son, he is the owner of the office in Vinnitsa area of 178,5 sq. m and 50% of the apartments in Kiev. 50% of the apartment, according to the Declaration, owned by his mother, Marina Poroshenko.
The MP also pointed out that in his possession – three cars: GAS 1981 (a so-called "Seagull"), BMW 320i Cabrio and Land Rover Discovery 4.0.
Poroshenko has declared 77 200 UAH salary at the main place of work. Besides Oleksiy Poroshenko received 80 559 UAH on financing of expenses related to parliamentary activities.
See also: Parasyuk declared hours donated by St. Nicholas
His wife has received over the past year significantly more money. Including 1 960 088 UAH on the main place of work 59 158 UAH maternity benefits, 68 808 UAH of insurance payments, and another 24 628 UAH – interest. The wife of the MP, according to the Declaration, there are expensive Breguet watches.
In the Bank accounts of the wife of Poroshenko – over 205 $ 200, about 137 euros and almost 700 229 968 UAH. While the accounts of the MP is stored for only 15 euros 011.
See also: Director of the NABU declared the land in the annexed Crimea and almost a million salary
Cash, owned by MP: 187 000 and 141 000 and 88 000 euros. The respective amounts of cash and has his wife.
Comments
comments