Strange behavior Dobkin Jr. in Parliament and a kangaroo-Jock. Trends Network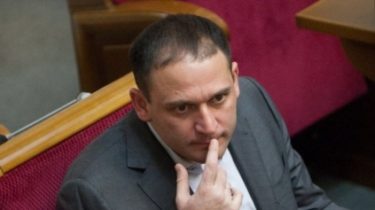 Strange behavior Dobkin Jr. in Parliament and a kangaroo-Jock. Trends Network
© UNIAN
Funny news and news that interest many, watch in our collection.
Team TSN.ia daily will collect for readers of the main trends of social networking – the key discussion topics of users, jokes, funny fotozhaby and most popular videos of the last days.
Today, November 2, the web is loudly discussing the behavior of the people's Deputy from "Oppositional block" Dmitry Dobkin and watch the video of little snow leopards.
Also, users are fond of page in Instagram podkatalogu kangaroo and was shocked by the expensive wedding dress 27-year-old daughter of oil tycoon from Tajikistan Madina Shokirovat.
Comments
comments