Rada has simplified the export of services for the development of the IT industry and freelancing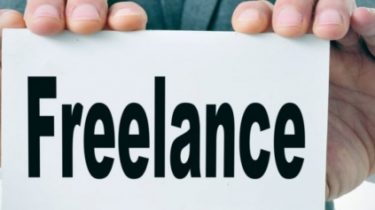 Rada has simplified the export of services for the development of the IT industry and freelancing
© Getty Images
For the bill voted 270 deputies.
Rada adopted a law providing for the simplification of the procedure of concluding foreign economic contracts, financial statements at the time of export of services as well as the abolition of exchange controls regarding exports of services.
For the adoption of the bill as a basis and as a whole voted 270 deputies with the required minimum of 226 votes.
Chairman of the parliamentary Committee on industrial policy and entrepreneurship Viktor Galasyuk, reporting on the bill, said that the bill removes barriers to the establishment in Ukraine of foreign exchange earnings by exporters of services, transfers "UNIAN".
The document suggests the abolition of mandatory detention of a foreign economic agreement in a written form and gives the possibility of its conclusion in the electronic form by adopting public offer for the exchange of electronic messages or by invoice (invoice).
In addition, the bill prohibits banks to require a translation of documents from English to Ukrainian language. Also, under the bill, the account (invoice) will be deemed the primary document, which should simplify procedures of accounting and financial reporting.
Under the proposed changes, the invoice can be signed with a personal or electronic signature.
This bill will help the development of Ukrainian IT-industry and market of freelancers.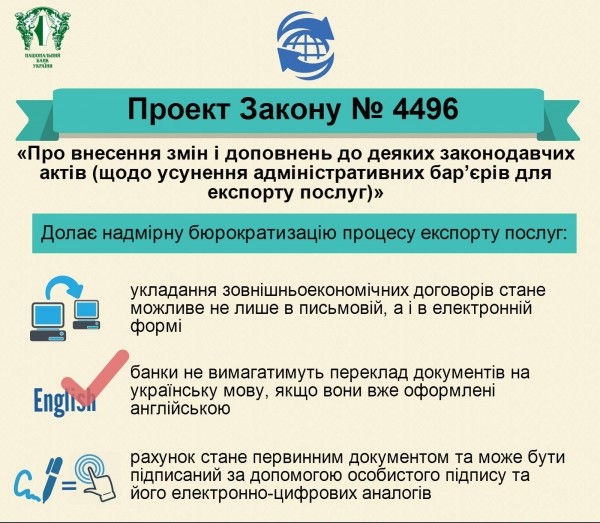 NBU
via GIPHY
Comments
comments