The national Bank says the growth of Ukraine's economy, however, worsened future predictions. The full report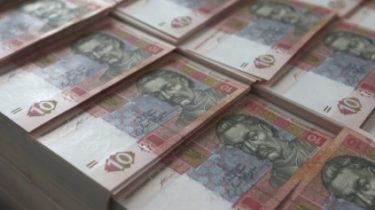 The national Bank says the growth of Ukraine's economy, however, worsened future predictions. The full report
© UNIAN
According to forecasts, in 2016 GDP growth will amount to 1.1%.
In January-September 2016 Ukraine's GDP grew by 1.6% compared to the same period last year.
Such information was published by the national Bank inflation report for October.
At the same time , the NBU forecast the economy to grow in 2016, 1.1% in 2017 by 2.5% (previous forecast was 3%) in 2018 by 3.5% (previous forecast – 4%).
"Adjustment of the forecast primarily due to the increase in negative contribution of net exports. At the same time projected a relatively high level of domestic demand", – explained in the national Bank.
Inflation report national Bank for October 2016 from tsnua
Comments
comments