In Kiev Obolon in own apartment stabbed a local resident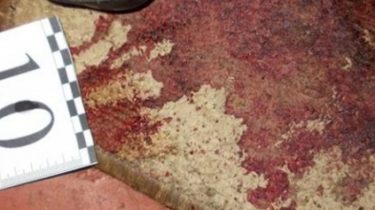 In Kiev Obolon in own apartment stabbed a local resident
© State of National police of Ukraine in Kiev
Tenants were going to blow up the apartment to cover up the traces.
In Kiev Obolon tenants stabbed a local resident, who gave them shelter.
About it reported in Department of communication of the police of Kiev.
"The message came to the doctors about that in the bathroom of the apartment is the man in the blood. At the time of arrival of militiamen the doctors pronounced his death", – stated in the message.
As noted, men born in 1967 who rented the apartment to rent, found traces of blows with a knife in the neck and torso. In addition, the attackers cut the house has gas hose, probably planning to blow up apartment.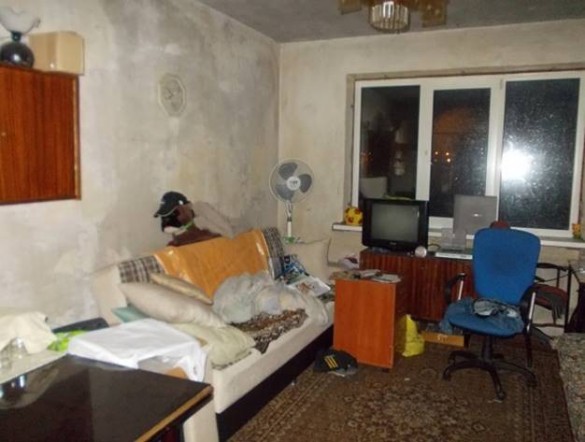 GU the National police of Ukraine in Kiev
According to law enforcement, housing, shot three men, two of whom gave explanations and cooperate with the investigation, another "lodger" police are searching for, it may be involved in the murder of her husband.
The scene seized knives, four mobile phones, clothes, gas hoses, footprints shoes, fingerprints and swabs of the brown substance.
Currently, the criminal proceedings under article "premeditated murder", for which offenders face up to 15 years in prison.
Earlier, in Mariupol, the quarrel between the companies ended in a bloody massacre. The police are looking for criminals.
Comments
comments