In Ukraine have spread the price of bread. Forecasts of experts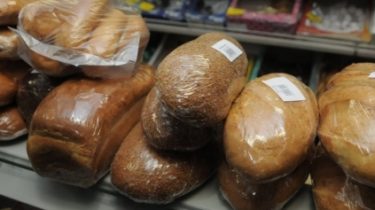 In Ukraine have spread the price of bread. Forecasts of experts
© UNIAN
Until the end of the year a loaf of bread could rise to 12 hryvnia.
Bread in Ukraine may increase. According to state statistics, only the first half of October, wheat bread from flour rose in price by 6 cents. A rye and wheat-rye – by 5 cents. This is stated in the plot program "snidanok z "1+1".
And this is only the beginning, experts warn. Until the end of the year, the bread could rise by 10-20%. That is, the average loaf of bread will cost 12 UAH.
Now the high price of bread in the Ternopil region. Experts explain this by the absence in the region of large bakeries. Cheapest places to buy bread in the Kharkiv region.
Meanwhile, six out of ten acproduction rose after the abolition of state regulation of prices.
Comments
comments