In Odessa "covered" organized by the Russian conversion center with a million turnover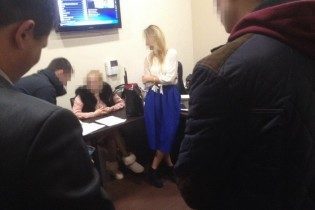 In Odessa "covered" organized by the Russian conversion center with a million turnover
© Press service of the SBU
The state budget losses amount to tens of millions of hryvnia.
In Odessa stopped activity of the konvertatsionny center organized by the citizen of Russia.
Reports a press about it-service SBU.
Law enforcement authorities established that the "envelope" acted under the guise of legitimate businesses. Clients envelope was the number of companies from various sectors of the economy. Organizers provided services to customers for transfer of funds in cash by carrying out the bestovarnykh finoperatsy.
For this purpose they used several fictitious firms.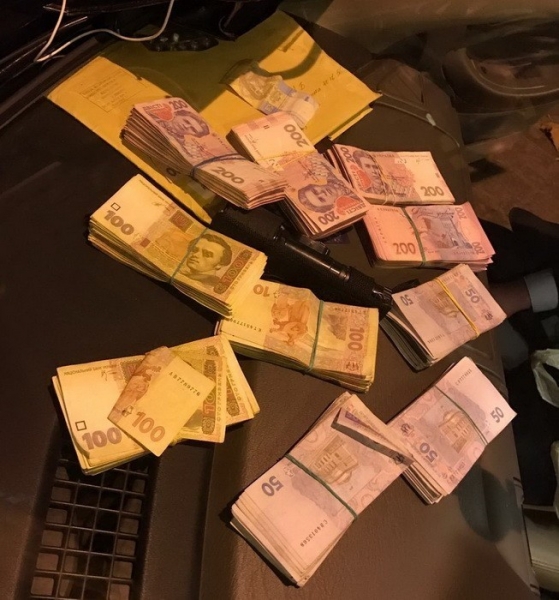 The press service of the SBU
The monthly turnover of the konvertatsionny center was more than ten million. According to preliminary estimates, losses of the state budget in unpaid taxes – a few dozen million.
Within open criminal proceedings, the security officers have detained organizers of illegal business next to one of the Odessa Bank branches after withdrawing nearly four hundred thousand.
During the searches, investigators seized a print of fictitious companies and documents that prove the transactions.
The arrest of the accounts of all controlled "envelope" structures.
See photos: In the Donetsk region abolished the conversion center, which involved tax
We will remind, field investigators of the Department of Economics of national police liquidated the konvertatsionny center in Kiev, with a monthly turnover of 100 million hryvnia. Part of the conversion center includes more than 30 entities. Offenders are provided services on registration of loan and illegal conversion of funds in cash with the provision of the transaction document, the press service of the National police.
Comments
comments