The Cabinet approved the establishment of the operator of the Ukrainian GTS out of "Naftogaz"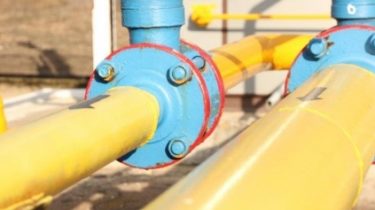 The Cabinet approved the establishment of the operator of the Ukrainian GTS out of "Naftogaz"
© Ukrtransgaz
The corresponding decision was accepted at session of the government.
The Cabinet of Ministers of Ukraine adopted the decision about creation of the company-operator of the Ukrainian gas-transport system "gas pipelines of Ukraine". This decision was taken at a government meeting, UNIAN reports.
To create this company that will take over the management of the Ukrainian GTS "Naftogaz" has promised up to September of the current year. This event is held as part of the restructuring of "Naftogaz". The newly formed company, according to the decree of 1 July, will be fully owned by the state and not subject to privatization.
That the decision to create "the Main gas pipeline" will be approved at the next meeting of the Cabinet earlier said the Vice Prime Minister of Ukraine Volodymyr Kistion.
Comments
comments