Dmitry Gordon called the city Council "a farce," and resigned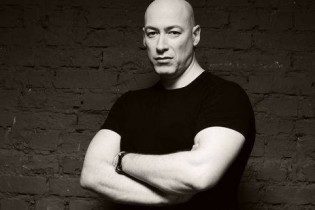 Dmitry Gordon called the city Council "a farce," and resigned
© http://gordonua.com/
The Deputy thanked the mayor Klitschko.
Deputy of the Kyiv city Council from the faction "Solidarity" Dmitry Gordon announced the addition of the Deputy powers.
"I want to make an official statement. I am a third year member of the city Council and constantly see there are also non-constructive, destructive behavior of some members and factions. Not the interests of Kiev important to them, and their own interests. They came here for one – at any price to fill their pockets. Faux scandals, paid activists and rallies, covert intrigues, and lies, cynicism – their tools. I am self-sufficient creative people and participate in this farce have no desire," – said the Deputy of the city Council session.
Gordon added that he was grateful to the mayor of the capital Vitali Klitschko for what he has done and will do for Kiev, and Klitschko believes the best mayor of the capital. After the statement Gordon left the session hall.
Comments
comments