Ukraine made a strong statement due to the receipt by Russia of privileges in the gas market of the EU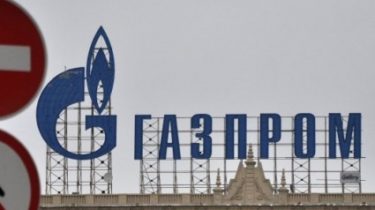 Ukraine made a strong statement due to the receipt by Russia of privileges in the gas market of the EU
© UNIAN
Official Kiev has accused the Commission of violating the Agreement on Association.
The European Commission has expanded the access of Russian "Gazprom" to the OPAL gazoprovoda, which runs across Germany and is part of the "Nord stream". At the same time it will allow the Russian Federation to increase gas supplies to Europe bypassing Ukraine. This automatically means that the Commission violates the terms of the Agreement on Association of Ukraine with the European Union.
This was stated by Deputy Minister of foreign Affairs of Ukraine on European integration Elena serkal during yesterday's meeting with the head of the EU delegation to Ukraine Hugom Mingarelli.
Zerkal emphasized that the adoption of such decisions at the OPAL without prior consultation with the Ukrainian side is in violation of article 274 of the Association Agreement between Ukraine and the EU, which provides for mutual accounting of the parties of the potential for energy infrastructure to each other, as well as consultation and coordination of their actions in the sphere of ensuring security of supply of energy resources. In addition, the Commission in the preparation of such solutions must adhere to the EU commitments in the framework of its participation in the Treaty establishing the Energy Community, in particular to observe in relations with Ukraine and other partner States the principle of solidarity and to avoid decisions that conflict with the antitrust laws of the EU. This reports the press service of the foreign Ministry.
We will remind that now "Gazprom" can increase the capacity utilization of the OPAL gas pipelinethat unites the "Nord stream" gas transmission system in Central and Western Europe, but only 50%. Thus, using OPAL will be pumped no more than 18 billion cubic meters of gas per year. The European Commission's decision allows "Gazprom" to participate in auctions on pumping that shaft with another 7.7-10.2 billion cubic meters, that is to access more of 21.4-28.3% of capacity.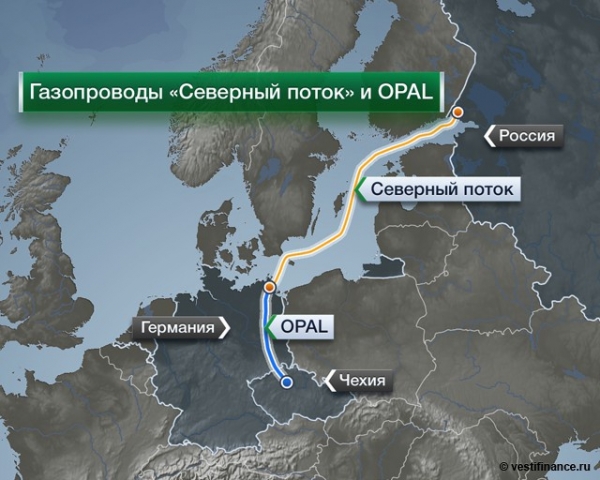 News.EN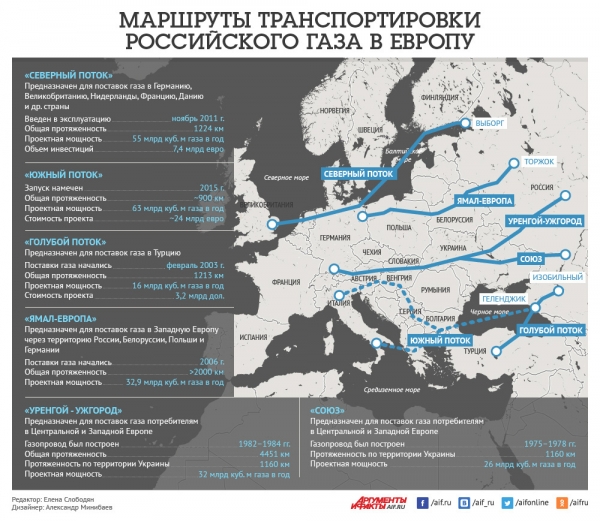 Arguments and facts
Russian Gazprom may get access to the European gas pipeline bypassing Ukraine
TSN. Wounds
28 Oct, 09:38
Add to favourites
According to Reuters, the corresponding question will consider today by the European Commission. The Agency's sources in Brussels say Gazprom can afford to use more than half of capacities of the OPAL gas pipeline, which connects the German Baltic coast with Eastern Europe. Therefore, the Russian monopolist will be able to upload to its European pipeline gas from its own gas pipeline "Nord stream" built to bypass Ukraine.
Comments
comments