NAPC has no authority to cash check from the declarants of the house – the member of the Agency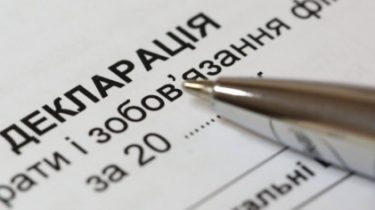 NAPC has no authority to cash check from the declarants of the house – the member of the Agency
© UNIAN
There is no way to begin to consider the documents.
The national Agency for prevention of corruption is not able to process electronic declarations. About it in interview to the edition "Mirror of week" said a member of the NAPC Ruslan riaboshapka, says TSN.19:30.
Automated processing and matching of the declarations with databases of real estate and other property not yet earned. Thus to manually process more than one hundred and fifty thousand declarations is not real.
In addition, the officials don't know how to test the declared cash. The law does not grant the Agency such powers. This means that an auditor cannot come to the declarant home and just count the money. But Ryaboshapka assured that the most egregious cases of Declaration of assets will in any case to check.
On the eve of the law withdrew the rule on the verification of declarations within 90 days. Review period changed. Now is the whole period of stay official policy or in the service plus 3 years after the dismissal.
Earlier, the NAPC reported that some MPs had not filed e-Declaration, and also told the MPs that the late filed annual return. In turn, the NAB said that in Ukraine, the first check of e-declarations of MPs, judges and prosecutors. 11 Nov NAPC approved the procedure on monitoring and complete verification of electronic declarations of Ukrainian officials.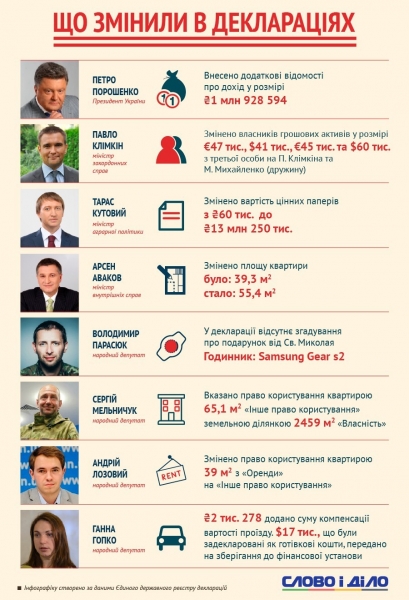 The word I Dilo
Comments
comments