Deputy mayor of Slavyansk "lost" on a bribe of many thousands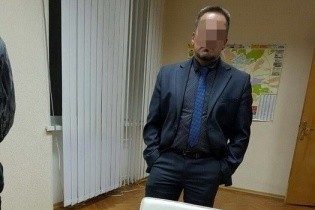 Deputy mayor of Slavyansk "lost" on a bribe of many thousands
© Press service of the SBU
Now the official is detained.
Vice-mayor of Slovyansk detained on a bribe in 150 thousand hryvnia.
Reports a press about it-service SBU.
The same amount (10% of project cost) demanded bribes for the provision of benefits in the competition for the sale of the building of the former kindergarten.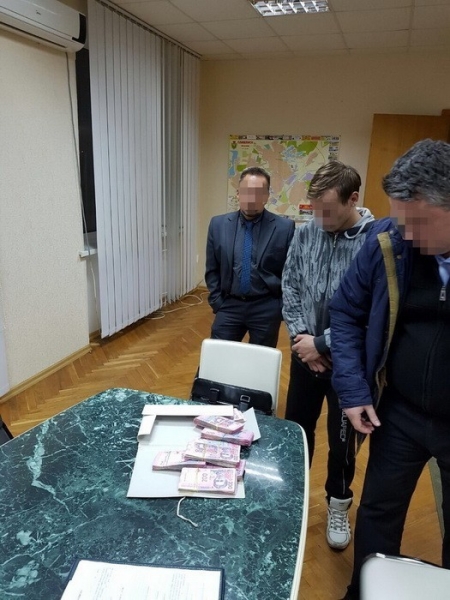 The press service of the SBU
Open criminal proceedings, the official was detained.
The investigation is continuing.
See also: Odessa region on a bribe in $ 3 thousand caught the head of the office of the city Council
We will remind, the official capital of district administration has collected "tribute" from subordinates. Chief of control for landscaping one of Kiev's district administrations convicted of bribery. Law enforcement authorities established that the official demanded the total monthly "tribute" in the amount of 100 thousand hryvnias from their subordinates.
Comments
comments