The Russians beat the Marines under Mariupol insidious shells-"moles"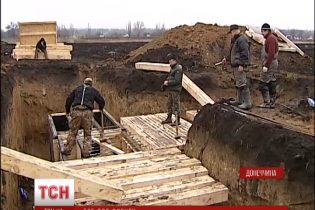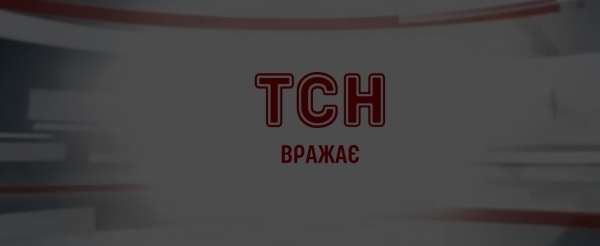 The Russians beat the Marines under Mariupol insidious shells-"moles"
In response, the military build a new and deeper dugouts.
On the southern sector of the front in the area of ATO situation remains the most acute. Every day of the defenders of the outskirts of Mariupol fired from various weapons, says the story TSN.19:30.
The shells fly night and day. The military said that the enemy fires a haphazard and chaotic series and single shots at various times to predict an attack was impossible. Sometimes the Russians are so powerful that under the feet of the Marines swinging ground. "Beating so that the earth trembles. It does not pass. But this is our country, our land. We are not afraid," – says the fighter with the Callsign "paladin".
OSCE captures the largest number of attacks in the area ATO for the entire year
TSN. 19:30
Today, 19:49
Add to favourites
Where can not pass armor pass secret ATV: when the constant attacks and to drop off food to our soldiers is very hard on the bike to slip you can almost not noticeable. The enemy does not spare ammunition for the Marines and shivering Water, Pavlopil and Shyrokyne.
From the occupied Sahanki, Lenin and Kominternove toward the Ukrainian holding midfielder Marines often arrive 120th mines, grenades and shells from BMP. But enough surprises on the front lines is called "mole" because they are designed to destroy bunkers. "152nd projectile cannon artillery. Here she digs, explodes, and inside the earth breaks" – say military.
But despite all the efforts, to move into Ukrainian territory to the enemy fails – Marines held the front line. Now, however, they annoying not only the enemy, but also the climate. Last night on the positions for the first time froze the water – it had to be warm. To work in the cold is inconvenient, but it is work to build new dugouts now the most important, directly after combat missions. "The deeper we will copesa, the longer we will live" – explains the "Palladin". This simple and affordable military wisdom about the directly proportional dependence of the lifetime on the depth of the trenches encouraging the fighters to work.
The correspondent TSN Alexander Motor
Comments
comments