The economy slowly peeking out from the shadows and showing positive growth. Predictions for Ukraine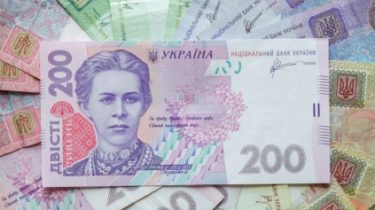 The economy slowly peeking out from the shadows and showing positive growth. Predictions for Ukraine
© Reuters
In Ukraine, the continuing slowdown of inflationary processes.
The Ukrainian economy began to recover, as evidenced by statistics. For the first ten months the inflation rate decreased to 9.4%, for the year it will amount to 14.1%. GDP growth for the year should be 1%, and in 2017 plus 3%.
The following figures during his speech in the Verkhovna Rada today, on November 18, announced the first Vice Prime Minister, Minister of economic development and trade Stepan Kubiv.
"In the first half of 2016, the level of the shadow economy decreased by 4% and reached 38% of GDP. Continued slowing of inflation during the ten months of 2016 – just 9.4%. Starting in may 2016 for the first time in two years, rising real wages in January-September 2016 is 9.1%. In 2016, the expected GDP growth at the 1% level. In 2017 we forecast GDP growth of +3%," – said Kubiv.
Also read: Will work a decent salary. Groisman convinced in the steady growth of the economy
He added that the main trade partner of Ukraine is the EU, which accounts for 41.4% of trade in goods.
"We are changing the model of economic development: sustainable economic growth will be formed on the investment-and innovation-based. Improving the business environment, improving competition, privatization will stimulate the growth of investment – both internal and external. Ukraine maintains and builds the capacity for the production of high-tech products on the basis of Ukrainian developments," – said Kubiv.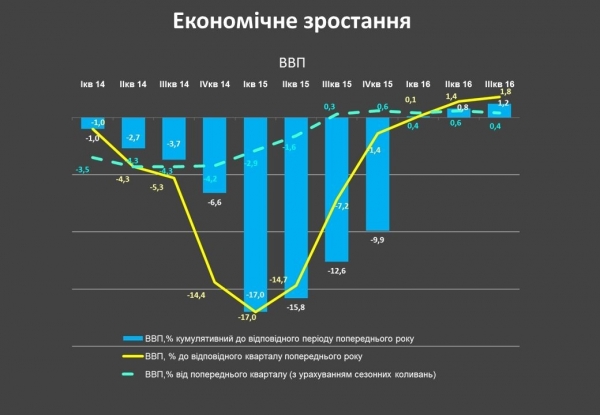 The Ministry of economic development and trade of Ukraine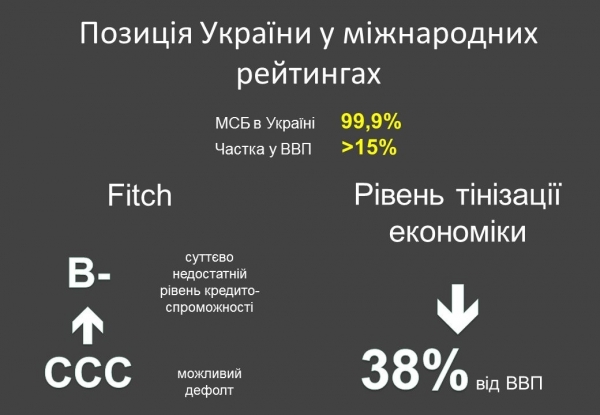 The Ministry of economic development and trade of Ukraine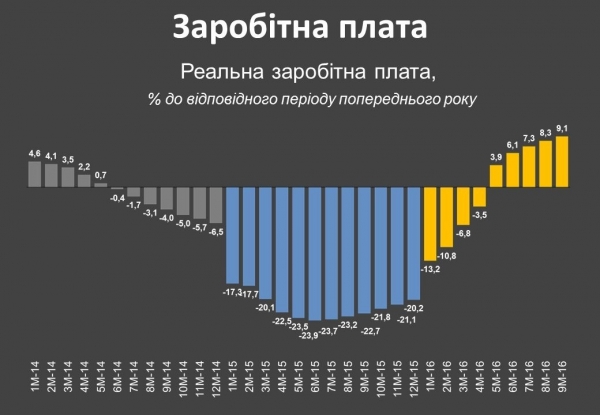 The Ministry of economic development and trade of Ukraine
Comments
comments