How to organize a rally "turnkey" and where are the prices of medicines today in the program "Groshi"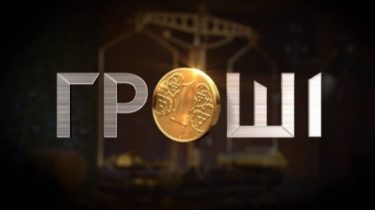 How to organize a rally "turnkey" and where are the prices of medicines today in the program "Groshi"
On this and the other learn in the program "Groshi" today at 22:00 on TV channel 1+1.
Today, 21 November at 22:00 the program of journalistic investigations "Groshi" has prepared for viewers the following topics.
The first part of the program will focus on the events of the past week – meetings, which not only blocked the capital, but also carried a real terrorist threat. Who and what is involved in the organization of such events and how much is the rally 50, 500 or 5 thousand people – the journalists of the program "Groshi" received the Frank confession of one of the organizers. In particular, they found out how much the meeting "turnkey", and how much you earn, its participants, and what overheads arise out of. Moreover, the journalists of "Pennies" held its own "rally" during the "tariff Maidan".
The second topic will be the investigation of corruption schemes at customs posts, through which the heads tamoguni for a short period of time become millionaires. "Groshi" found luxury homes of civil servants, their undeclared income, as well as business partners in the offshore.
In addition, journalists of the project not paid attention to the issue of medicines pricing. In particular, the "Groshi" conducted its own investigation and found out why the municipal enterprise "Pharmacy", which controls 98% of pharmacies in the Ukrainian market, should control the prices of essential drugs to the poor, unreasonably inflate them. Journalists have made a test purchase of drugs in private pharmacies and those which are included in the utility company to compare prices. The test results impressed.
On this and the other learn in the program "Groshi" today at 22:00 on TV channel 1+1.
Comments
comments